Sarasota Foreclosures Overview
| | |
| --- | --- |
| Location: | Throughout Sarasota, spanning from Parrish FL. to Venice, FL. |
| # of Listings: | Varies |
| | |
---
Sarasota FL. Condominium Foreclosures
Many buyers are searching for Sarasota condo foreclosures in order to purchase at a savings. Below you will find all the Sarasota condo foreclosures for sale. This foreclosure segment of the Sarasota real estate market is highly competitive, therefore it is important to work with agents that are highly experienced in working these sales. Our team has many years of foreclosure experience, and will help guide you through the process while avoiding many of the pitfalls that other buyers will run into when attempting to purchase a foreclosure condo in Sarasota. Contact us today and lets discuss your needs! Read more
Current Foreclosure Condos For Sale in Sarasota FL.
---
Quick Facts For The Sarasota Foreclosure Market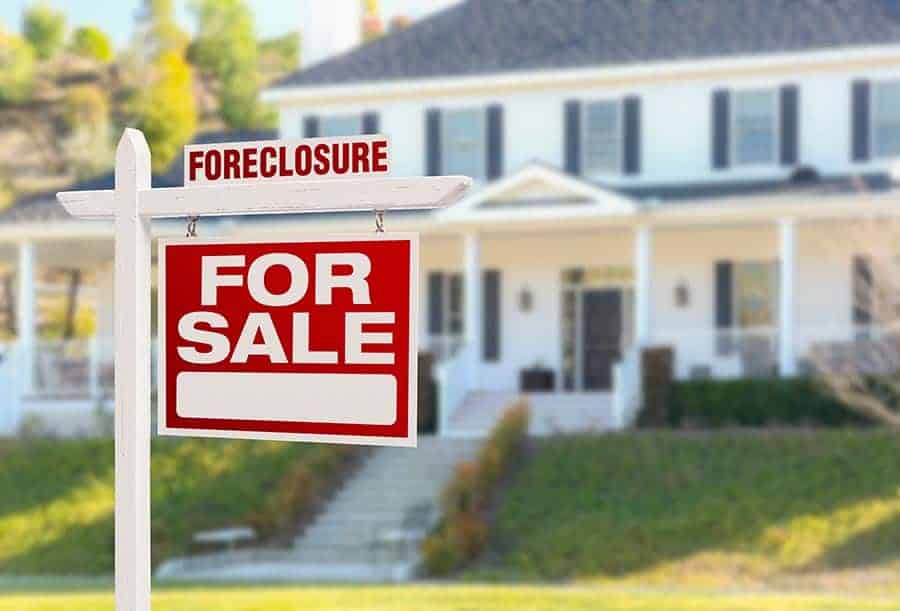 Pros:

Possibility to get a value-priced property

Considerations:

Tremendous competition for these properties by ample supply of cash buyers.

Beach:

Occasionally, foreclosures near the beach come on the market, but not many, as these properties are easier to sell if priced well.

Downtown Sarasota:

More possibilities to acquire downtown foreclosures, but mostly condos rather than single homes.
Additional Sarasota Condo Foreclosure Information
Additional community information coming soon.
---
Additional Sarasota Foreclosure Links
---
Contact Us | Ask A Question