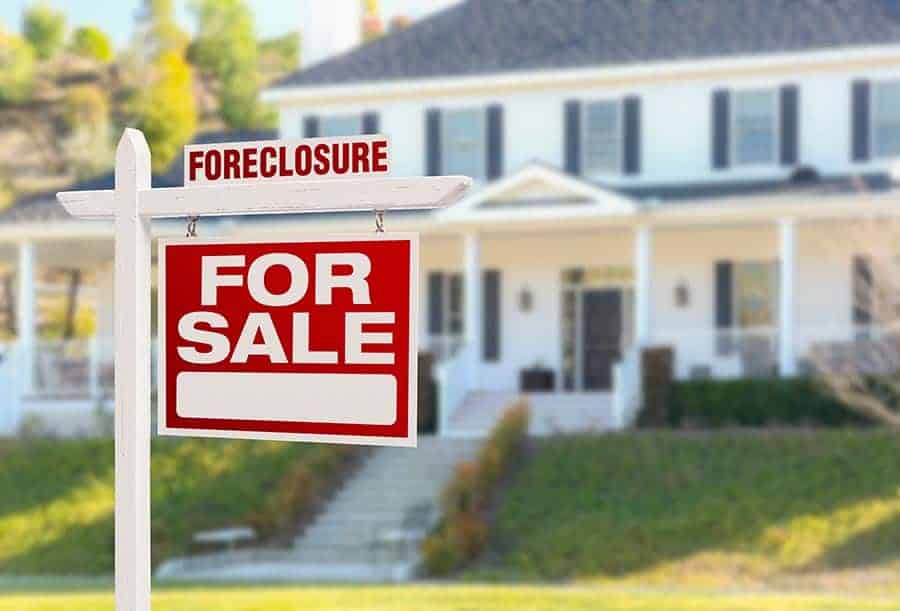 Sarasota Short Sales Overview
| | |
| --- | --- |
| Location: | Throughout Sarasota, spanning from Parrish FL. to Venice, FL. |
| # of Listings: | Varies |
| | |
---
Sarasota Short Sale Condos In Sarasota, Fl.
Sarasota short sale condos are defined as condos where the Seller is looking to sell at a value below the amount owed on the mortgage. It is important to utilize an experience buyers agent when considering making an offer on a short sale. The market for Sarasota short sales is a competitive one, and Sarasota condo buyers often ask for us to send them short sales and foreclosures to view.  The idea if that they are searching for "deals", however short sales often times are not necessarily bargains.   It is important to note that a short sale list price is not necessarily the price that the condo will actually be sold for.  The seller owes more than they are asking as a list price, so even if the Buyer and Seller agree on sales terms and sign a contract, the lender has the final say as to what they are willing to accept as a sales price. Read more
Current Short Sale Condos For Sale in Sarasota FL.
Additional Sarasota Short Sale Homes Information
The short sale process can be time consuming  (often several months or longer) for the bank to respond to the Buyer and Seller's sales agreement terms.  If the buyer has a limited timetable to purchase the condo, we do not recommend making offers on short sales.   We have had success selling short sales however, and at times, the deals are good.  However, there are many cases where the lender's response to a short sale contract is to ask for a a much higher price than was negotiated between the Buyer and Seller, and in these cases, the deal will not occur unless the Buyer agrees to pay the difference.
If you have any questions about purchasing a short sale in Sarasota, we are happy to take your calls and discuss your specific buying situation to determine of short sale condos are the best choice for you.
---
Additional Sarasota Foreclosure Links
---
Contact Us | Ask A Question