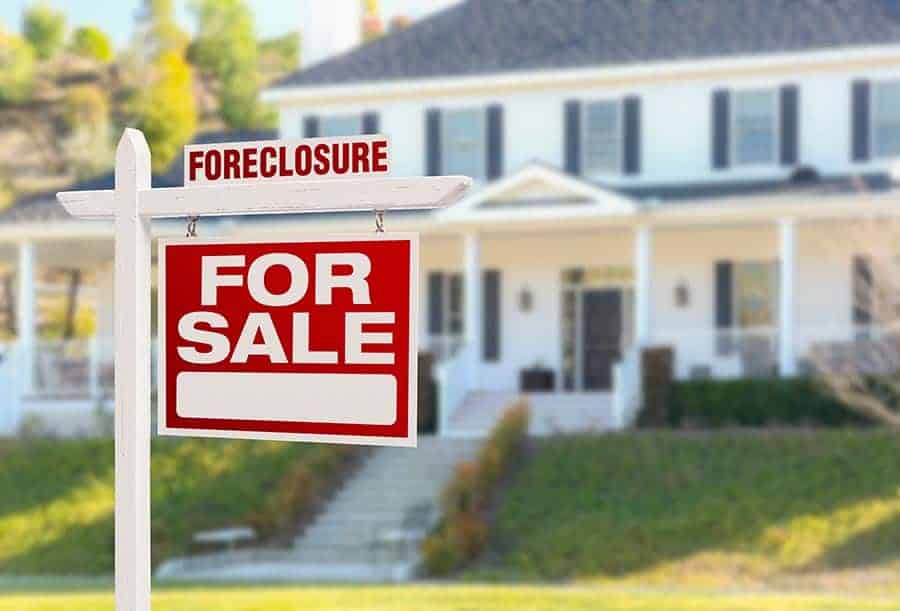 Sarasota Foreclosures Overview
| | |
| --- | --- |
| Location: | Throughout Sarasota, spanning from Parrish FL. to Venice, FL. |
| # of Listings: | Varies |
| | |
---
Sarasota FL. Home Foreclosures
Sarasota foreclosures for sale are great buying opportunities. These Sarasota bank owned homes are available today, and are updated daily here on our website. Buying Sarasota foreclosures is a great way to find homes with instant equity in the market. Investors, first time home buyers, and 2nd home purchasers alike should take advantage of these specially-priced homes designed for quick sale. Read more
Current Foreclosure Homes For Sale in Sarasota FL.
---
Quick Facts For The Sarasota Foreclosure Market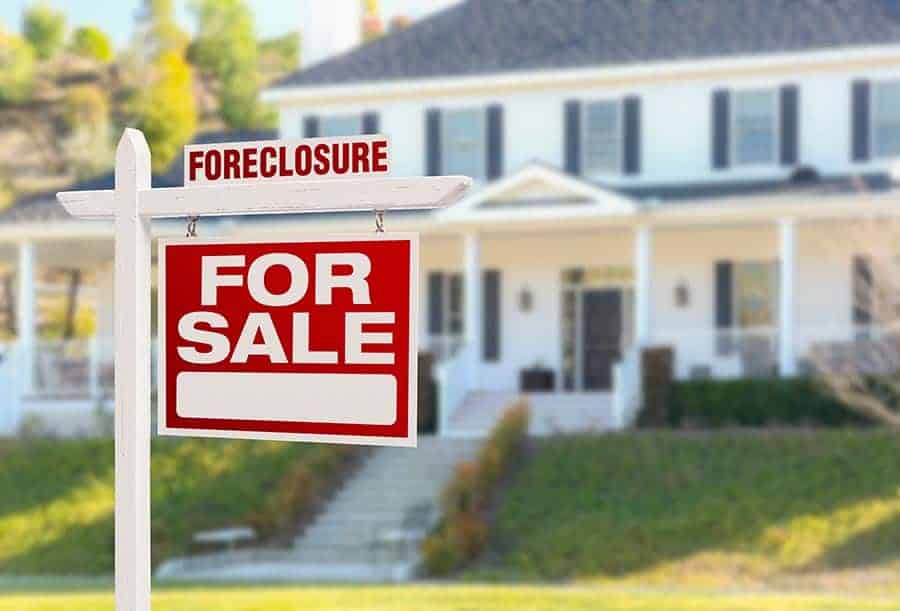 Pros:

Possibility to get a value-priced property

Considerations:

Tremendous competition for these properties by ample supply of cash buyers.

Beach:

Occasionally, foreclosures near the beach come on the market, but not many, as these properties are easier to sell if priced well.

Downtown Sarasota:

More possibilities to acquire downtown foreclosures, but mostly condos rather than single homes.
Additional Sarasota Foreclosures Information
Unfortunately, there is currently a lot of competition for Sarasota foreclosure homes for sale, so it is important to work with a Sarasota realtor who is experienced in Sarasota foreclosures and Sarasota short sales, and knows the ins and outs of the foreclosure process. We can help you evaluate the Sarasota real estate market in order to draft the best terms for you with the greatest chance of success in acquiring the property.
---
Additional Sarasota Foreclosure Links
---
Contact Us | Ask A Question